LEAD Series: Building a Culture of Teamwork Presented by Texas MBA & Texas MSTC
Rowling Hall, 300 W Martin Luther King Jr Blvd
Austin, TX 78701
Thursday, May 23, 2019 (11:30 AM - 1:00 PM) (CDT)
Event Details
Speaker Series is now LEAD Series! Now you can look forward to ongoing professional development, community and civic engagement, and personal growth opportunities throughout the year.
Managing a team is hard enough without having to manage the emotions and competing agendas of different groups of people, but the success and failure of an organization often depends on the level of cooperation and culture of teamwork. In this collaborative discussion, attendees will learn how to get everyone on the same page to achieve team success through identifying talent, fostering creativity, providing growth opportunities, and establishing accountability.
Key takeaways:
How to LEAP through meetings to find solutions for work issues – Understand the LEAP approach (listen, empathize, agree, and partner) for improved communication to overcome workplace challenges, help foster cooperation, and make each member of the team feel valued.
The Benefits of Providing Timely Feedback – Constructive criticism is necessary for anyone to realize their true potential. Learn the secrets of providing productive feedback that makes your team feel supported rather than punished.
Creating Healthy Soil – A study tree that can withstand the elements will almost always have roots that run deep. Much like the tree, your organization is rooted in its core principles and values. Discover how to enrich your business' soil so that it can bloom for years to come.
---
About Your Speaker
As an entrepreneur and the CEO of Whim Hospitality, Kim Hanks has grown her business from a small rental company in Dripping Springs to one of the largest and fastest growing woman-led businesses in the country. The diverse and ever-growing roster of services has put the business on the Austin Business Journal's Fast 50 and the Inc. 5000 list for three-consecutive years.
Under Kim's leadership, Whim has also won awards locally and nationally for its quality of service for rentals, florals, catering and event management. In addition to being named one of the top women business leaders in Central Texas by the ABJ, Hanks was honored with one of their Best CEO Awards in 2017.
She is active in industry organizations, belonging to the Texas Rental Association, the American Rental Association and the International Live Event Association. Additionally, she serves on the Dripping Springs Chamber of Commerce's tourism board.
---
Thank You to Our Sponsors
The Texas Evening MBA Program is a flexible MBA degree tailored to fit your schedule and your needs, allowing you to work full-time while earning your MBA from a globally-recognized university within a network of award-winning faculty and accomplished students. Why wait? Join us for an upcoming event to take an in-depth look into what sets the Texas Evening MBA Program apart from the competition and to ask any questions you may have.
The Texas MSTC Program is a one-year program offering a real-world approach to entrepreneurship allowing students to evaluate technologies with market potential, develop business plans and profitably launch innovative products into market. MSTC recently ranked #6 in the US for Entrepreneurship!
Discover which working professional program is right for you and how they can unlock your full potential as a business leader.
Video Overview: http://bit.ly/1W7LNNc
---
Thank You to Our Lunch Sponsor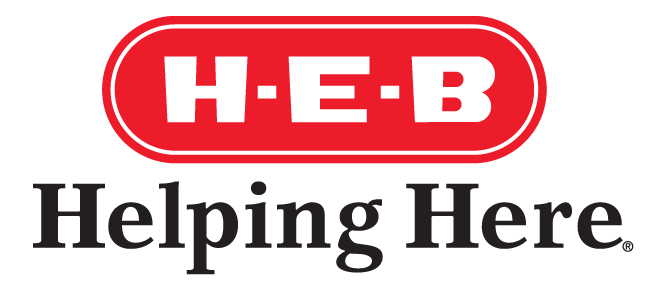 Additional Information
Event Contact:
Mel Martin
Contact Organization:
Austin Young Chamber