---
We're continuing to offer in-person and virtual programs. In-person events will follow health and safety guidelines so we can get to all that networking joy while keeping each other safe.
---
---
LEAD Series: Building Conscious Organizations
Tuesday, December 14, 2021 (11:30 AM - 1:00 PM) (CST)
Description
The next generation of great companies hold purpose and social responsibility at their core. From sustainability and philanthropy to people and the economy, these companies are building their businesses for the betterment of society -- and with great success.
Join Faiez Rana, CEO of Prep To Your Door and 2021 Austin Young Chamber FAVE ChangeMaker, to explore how you can help be a part of the next generation of conscious leaders changing the way we do business.
We're excited to host this LEAD Series at Prep To Your Door's Austin Headquarters and be treated with their plant-based meals for lunch!
About Faiez Rana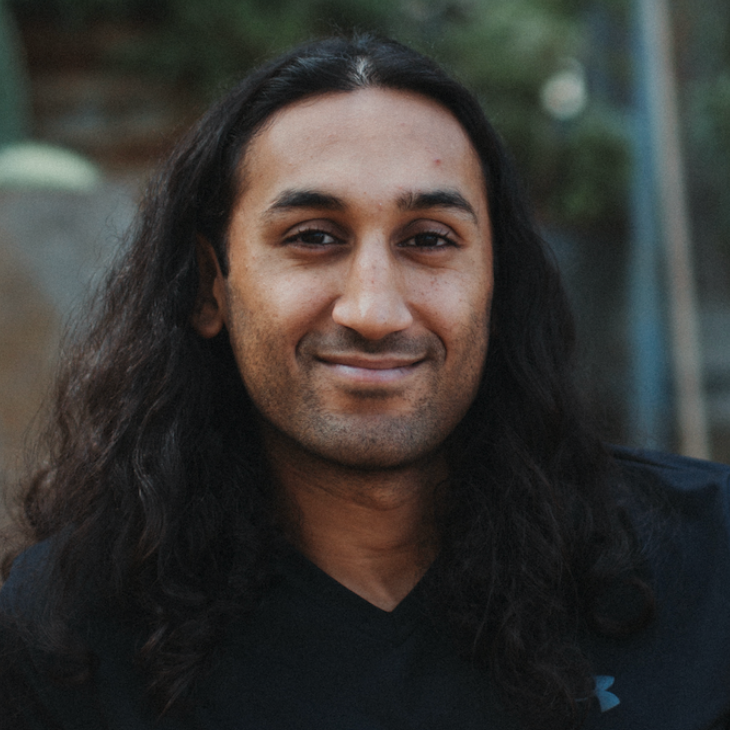 Faiez is the CEO and Co-Founder of Prep to Your Door, driven by a mission to create change for the health of people and our planet. He is passionate about using entrepreneurship to solve societal problems, including a broken education system, healthcare, and mass environmental degradation.
Faiez serves as a Board Member of Fresh Chefs Society, a non-profit that helps youth in foster care create agency through the culinary industry. His proudest accomplishment to date was in 2015, when he helped co-create an omni-channel school for 2,000 orphans in an Iraqi refugee camp at the height of the Syrian refugee crisis. In November, he won the 2021 FAVE ChangeMaker Award and married his co-founder, Heather, on the same day!
Thank You to Our Event Partners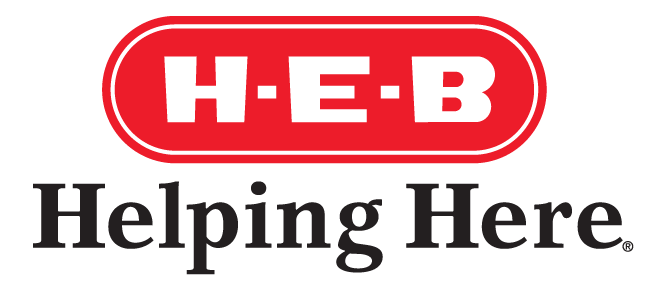 Prep To Your Door
Prep To Your Door, 507 Calles St #100
Austin, TX 78702 United States

Tuesday, December 14, 2021 (11:30 AM - 1:00 PM) (CST)
Categories
Core Programs
LEAD Series