---
We know you're ready for in-person business, and we're right there with you! Starting in June, you'll begin to see in-person events back on our calendar. These events will follow health and safety guidelines so we can get to all that networking joy while keeping each other safe. We missed you and look forward to seeing you soon!
---
---
LEAD Series: Crucial Decision Making Presented by Texas McCombs MBA & MSTC
Friday, August 14, 2020 (12:00 PM - 1:00 PM) (CDT)
Description
Right now it feels like every decision is a crucial decision. With so much in our community, in our workplace, and in our own lives changing, making the right decision when everything is on the line becomes even more important. But how do you know if you're on the right track?
In this webinar, you'll learn some tactical steps for decision making that will help you:
learn crucial decision making skills that employers value
get hired and promoted
make the right decision when everything is on the line
We'll be joined by Justus Murimi, life coach and management consultant for Under the Influence Coaching and Consulting.
---
About Your Speaker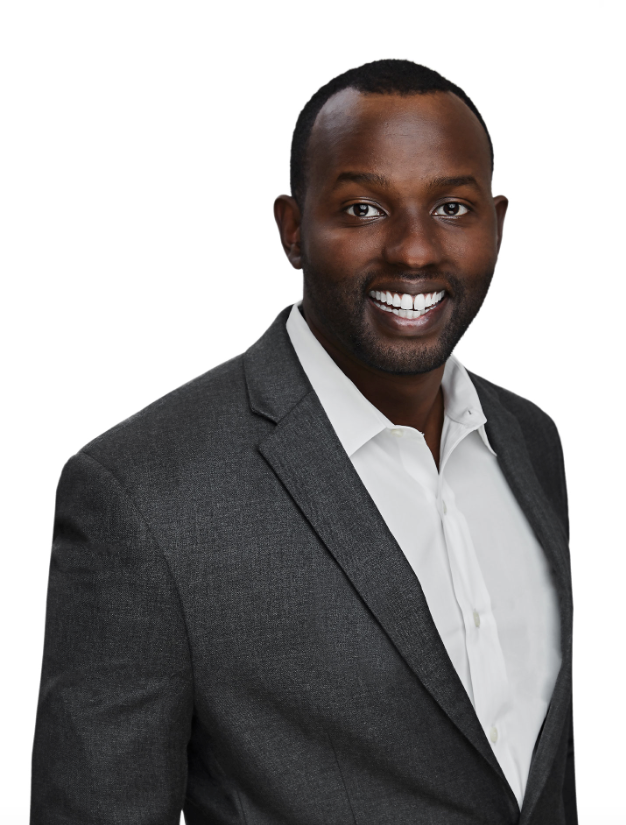 Justus is a life coach, Realtor, and management consultant who lives in Austin Texas. His passion is to help business leaders who feel emotionally, spiritually, and mentally stuck get their breakthrough. He is a former pastor and small business owner who enjoys seeing leaders thrive. He is married to his beautiful wife Stephanie and has three young boys.
---
Thank You to Our Sponsors
The Texas Evening MBA Program is a flexible MBA degree tailored to fit your schedule and your needs, allowing you to work full-time while earning your MBA from a globally-recognized university within a network of award-winning faculty and accomplished students. Why wait? Join us for an upcoming event to take an in-depth look into what sets the Texas Evening MBA Program apart from the competition and to ask any questions you may have.
The Texas MSTC Program is a one-year program offering a real-world approach to entrepreneurship allowing students to evaluate technologies with market potential, develop business plans and profitably launch innovative products into market. MSTC recently ranked #6 in the US for Entrepreneurship!
Discover which working professional program is right for you and how they can unlock your full potential as a business leader.
Video Overview: http://bit.ly/1W7LNNc
---
Thank You to Our Event Partner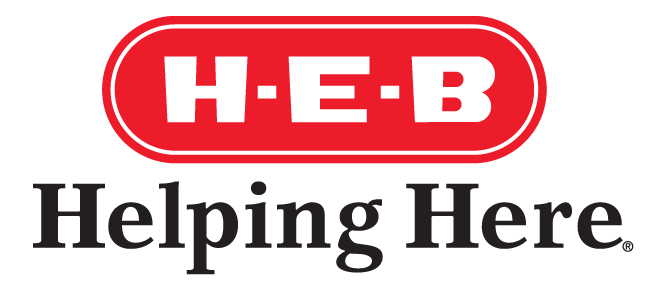 ---
The Austin Young Chamber is dedicated to supporting our members and our community with information, resources, and support as we collectively face the effects of COVID-19. We are here for you and committed to moving forward, together. We hope you will consider supporting our efforts by becoming a member when the time is right, taking our COVID-19 Impact Survey for Employees, and continuing to take part in the programs we offer.
VIRTUAL

Friday, August 14, 2020 (12:00 PM - 1:00 PM) (CDT)
Categories
Core Programs
LEAD Series