---
Pursuant to the City of Austin's ban on gatherings of more than 10 people through May 1, our April events will be postponed or shifted to virtual events. 
Stay tuned for updates and changes.
---
---
LEAD Series: Tell Your Origin Story Presented by Texas MBA & Texas MSTC
Friday, January 24, 2020 (11:30 AM - 1:00 PM) (CST)
Description
This event registration includes an opportunity to give to the Austin Young Chamber Foundation. As the giving arm of the Austin Young Chamber, our Foundation leverages your giving and that of your fellow members to support missions and causes that ensure everyone in our community has the opportunity to thrive. With as little as $5, you can help amplify our giving. Learn more here.
---
What is your superhero origin story? Or asked in a more professional context: who are you and why does that matter to people? Your professional bio isn't the narrative version of your resume, it is your best tool to start connecting with new opportunities.
This workshop will take a values-based approach to sifting through the thousands of data-points in your life and developing a compelling story to engage potential clients, collaborators and employers. You'll leave with a stronger sense of purpose and a plan for engaging more people in the story of you.
---
About Your Speaker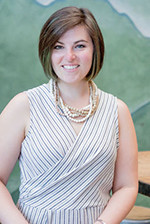 Kim Caldwell
Founder, Caldwell Connect
Kim Caldwell is a native Austinite with a passion for connecting people. For the last 15 years she has partnered with mission-driven people and organizations across the country to plan their bold steps forward. In 2019 Kim founded Caldwell Connect to provide consulting and workshops that facilitate values-based planning, communication, and storytelling.
During the 2018 election cycle, Kim trained more than a thousand women to run for office through workshops across the state as the Program Director at Annie's List. Previously she provided capacity building as a Senior Program Manager at the No Kid Hungry Center for Best Practices in DC and as a consultant at Mission Capital. In her glorious 20s, Kim served on the boards for local Young Nonprofit Professionals Networks in Austin and in Little Rock, and spent five years on the board of the national organization. She has earned a Master of Public Service, a BS in Public Relations, and a B+ in adulting.
Kim serves on the Board of All Girls Considered, coaches with Progressive Changemakers and volunteers with Family Eldercare. She is also a GAL with the Girls Empowerment Network.
Kim lives in central-ish Austin with her introverted husband and two energetic daughters. When she isn't working, Kim spends her days parenting, adventuring mildly, wandering HEB, practicing yoga and completing small tasks for her mother.
---
Thank You to Our Sponsors
The Texas Evening MBA Program is a flexible MBA degree tailored to fit your schedule and your needs, allowing you to work full-time while earning your MBA from a globally-recognized university within a network of award-winning faculty and accomplished students. Why wait? Join us for an upcoming event to take an in-depth look into what sets the Texas Evening MBA Program apart from the competition and to ask any questions you may have.
The Texas MSTC Program is a one-year program offering a real-world approach to entrepreneurship allowing students to evaluate technologies with market potential, develop business plans and profitably launch innovative products into market. MSTC recently ranked #6 in the US for Entrepreneurship!
Discover which working professional program is right for you and how they can unlock your full potential as a business leader.
Video Overview: http://bit.ly/1W7LNNc
---
Thank You to Our Lunch Sponsor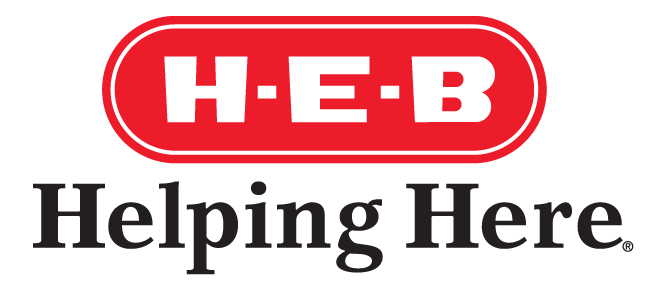 Rowling Hall
Rowling Hall, 300 W Martin Luther King Jr Blvd

Austin, TX 78701 United States

Categories
Core Programs
LEAD Series

Registered Guests
30