---
2023 Circular Austin Showcase
Tuesday, August 29, 2023 (5:30 PM - 8:00 PM) (CDT)
Description
Circular Austin Showcase is an in-person pitch event hosting a diverse group of people from investor and business communities to support and inspire growth in the circular economy. Circular Economy entrepreneurs and business owners will have a chance to pitch their company and connect with investors to build their funding network.
Circular Austin Showcase will inspire and educate the investment community on the social, environmental and economic benefits of circular economy businesses.
The Showcase connects circular economy businesses and entrepreneurs with potential investors in the region. During this event, selected circular economy businesses and entrepreneurs will pitch to judges for a chance to win $12,000 in prize money. Runner up receives $1,000.
The City of Austin is proud to support our local circular businesses by hosting an event that helps Austin reduce waste, create a cleaner environment and grow the local circular economy.
In Partnership With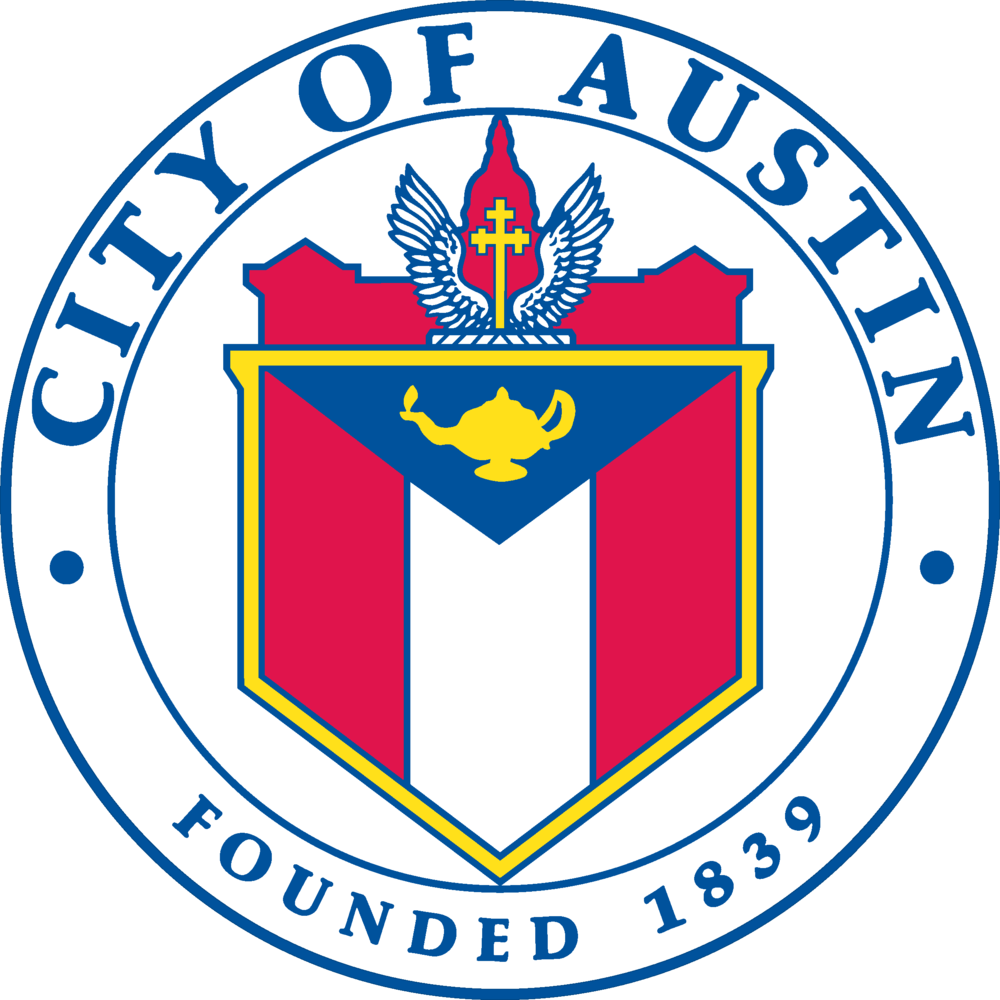 Pricing
Free and open to all.
The Cathedral
The Cathedral, 2403 E 16th St
Austin, TX 78702 United States

Tuesday, August 29, 2023 (5:30 PM - 8:00 PM) (CDT)
Categories
Community Event