Description
Join us on Facebook Live for a special AMA (Ask Me Anything) conversation with Capital Metro and Austin Young Chamber Leaders on Project Connect!
Project Connect is Capital metro's plan to improve and expand transit in the region. The plan includes a transition to an all-electric fleet and adding new light rail, commuter rail, neighborhood circulators, MetroRapid, and park & ride services across the region. Join us for a lively discussion about the unanimously approved System Plan, including project features, timelines, funding, and how this investment could impact our city for generations to come.
Please send any Project Connect questions in advance to events@austinyoungchamber.org.
Guests will include:
Lonny Stern, Community Engagement Program Manager at Capital Metro
Yannis Banks, Community Engagement Coordinator at Capital Metro
Moderated by Candice Honaker, Account Supervisor at Elizabeth Christian Public Relations and AYC Board Member
About the Guests
Lonny is an enterprising Austinist focused on the economic development of Central Texas. He currently works as a Community Engagement Program Manager at Capital Metro, Austin's regional transportation provider. A recipient of an Austin Under 40 Award for Community Service & Non-Profits in 2015, Lonny has worked in a variety of roles before Capital Metro, including as a Senior Director at Skillpoint Alliance; Outreach Director at Every Texan (formerly CPPP); Communications Director at Hope Street Group and 91.7 FM KO-OP Radio; Research Analyst at the Texas Legislature; and Executive Director of aGLIFF. He earned a Bachelors at Florida State University and a Masters at the LBJ School of Public Affairs at UT-Austin. Connect with Lonny on Twitter or LinkedIn.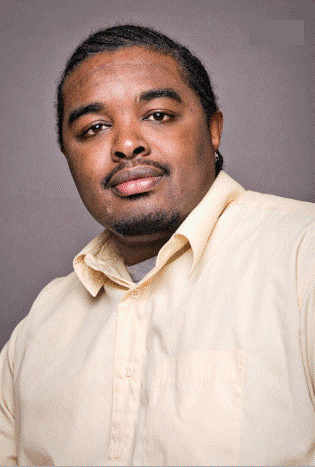 Yannis Banks is currently a Community Engagement Coordinator with Capital Metro. He is responsible for informing the community on the decisions that Capital Metro is making as well as expressing what the community thinks about those decisions.
Mr. Banks is the co-host of 2 popular radio talk shows, The Forum and The Wakeup Call that airs on KAZI 88.7. He also is a co-host of a popular music show, The Untapped Show on KAZI 88.7 in Austin, TX.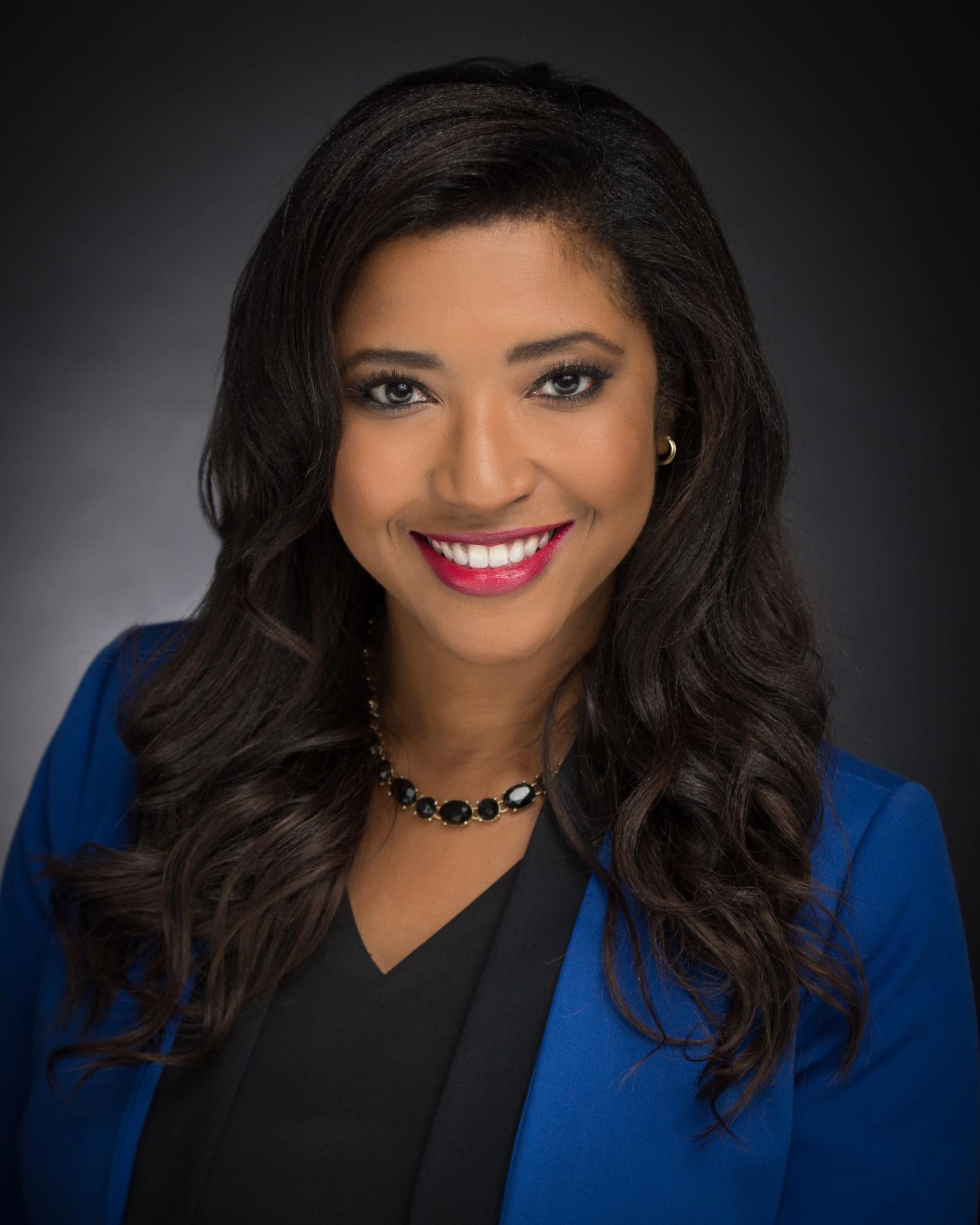 Candice Honaker is an account supervisor with Elizabeth Christian Public Relations. She provides comprehensive public relations services to clients in multiple fields including healthcare, technology, architecture and advocacy.
Honaker received her M.P.S. in Public Relations and Corporate Communications from Georgetown University in Washington, D.C. and holds a B.S. in Radio-TV-Film from The University of Texas at Austin. She is a proud native Austinite and an avid supporter of live local music. She joins the board after attending AYC events for several years.