---
Civics 101: Everything You Wanted to Know About Travis County but Never Asked
The Brewtorium, 6015 Dillard Cir A
Austin, TX 78752 United States
Thursday, August 15, 2019 (5:30 PM - 7:30 PM) (CDT)
Event Details
Austin is growing in a major way - that means you should be a part of the conversation! Join us for Happy Hour at Brewtorium on August 15th for a conversation with the Economic Development Committee about Travis County government.
Topics
How Travis County Oversight Differs from the City of Austin - Judge Sarah Eckhardt
Travis County Criminal Justice System: Mental Health, Immigration, and Keeping Kids in School - Sheriff Sally Hernandez
If you are an AYC member, you have the opportunity to submit a question for Sheriff Hernandez that will be considered for the Q&A.
About Your Speakers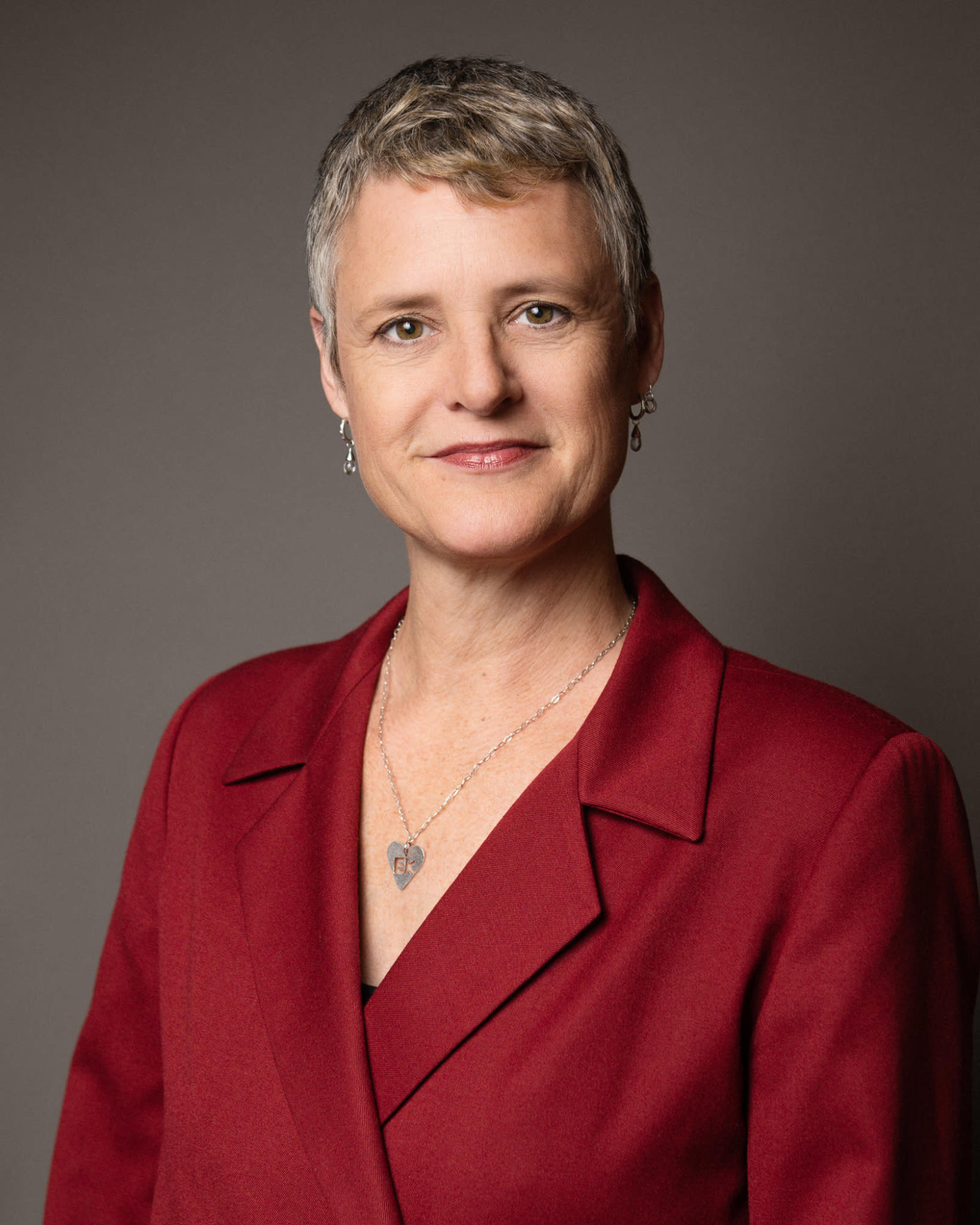 Judge Sarah Eckhardt
Sarah Eckhardt became Travis County's first female county judge on January 1, 2015. Judge Eckhardt presides over the Commissioners Court.
With deep roots in Austin and Travis County, Judge Eckhardt has dedicated her life in public service to improving access to opportunity for Travis County families for more than 15 years.
After receiving her LBJ School Master of Public Affairs and law degree from the University of Texas at Austin, Judge Eckhardt worked for eight years as an Assistant Travis County Attorney. In 2006, she was elected to represent Precinct 2 on the Commissioners Court.
Judge Eckhardt has been a leader on addressing the major issues that face Travis County residents. She works to ensure that our community is green, healthy, just and mobile.
Through her service on the Transportation Policy Board of the Capital Area Metropolitan Planning Organization (CAMPO), Judge Eckhardt continues to advocate for an efficient network of sidewalks, bike lanes and transit, as well as roads. The Judge serves on the Community Advancement Network (CAN) Board of Directors, working to leverage mutual resources to collectively improve social, health, educational and economic opportunities in our community. Judge Eckhardt serves as Vice-Chair of Membership on the Texas Conference of Urban Counties (CUC) Board of Directors, and she is also a member of the CUC Policy Committee. Travis County is one of 37 CUC member counties that represent approximately 80% of the population of Texas.
Judge Eckhardt works to protect the region's air quality as Chair of the Clean Air Coalition. She further works to build collaborative solutions to our sustainable water future by working with an alliance of our neighbors.
By statute, Judge Eckhardt serves on the Travis County Bail Bond Board, the Travis County Juvenile Board and as CEO of Workforce Solutions Capital Area.
As a private citizen, Judge Eckhardt serves on Texas Freedom Network's Board of Directors and the LBJ School Dean's Advisory Council.
On the vital issues of the economy and equity, Judge Eckhardt seeks a level playing field for Travis County taxpayers and working families to help relieve the property tax burden on our most vulnerable neighbors. Judge Eckhardt's agenda includes collaboration with other taxing entities in Travis County, with the goal of increased transparency and fairness in taxation.
Judge Eckhardt learned public service and a commitment to Central Texas from her mother Nadine — aide to Lyndon Johnson and Molly Ivins, as well as a mother of four — and her father, the late Congressman Bob Eckhardt. Judge Eckhardt is continuing the tradition with her own family, raising her children in Austin public schools while leading the Commissioners Court every Tuesday.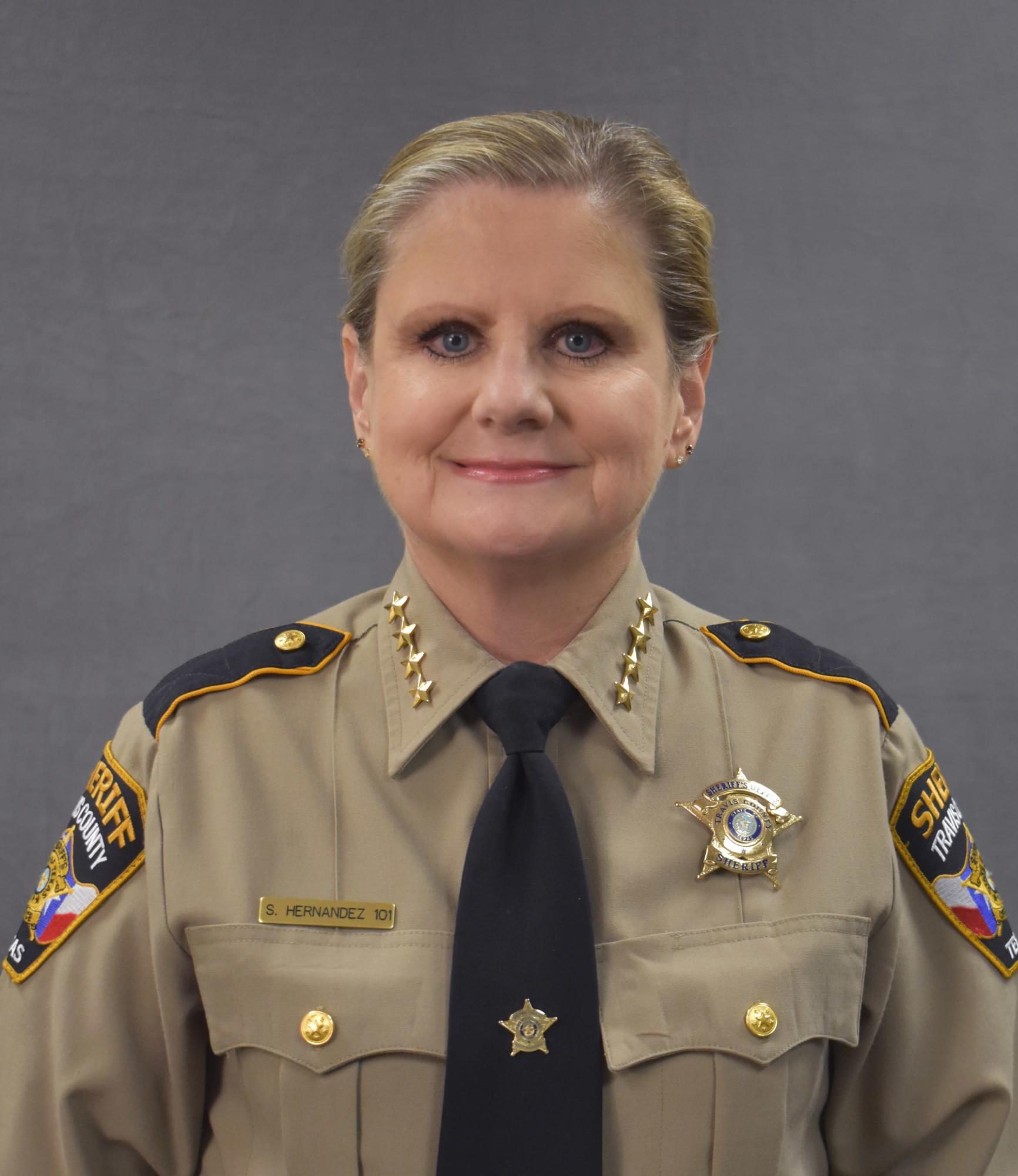 Sheriff Sally Hernandez
Elected in November 2016, Sally Hernandez is currently serving her first term as Sheriff of Travis County, TX; a jurisdiction that encompasses 11,000 square miles, including the state's capital, and whose current population of 1.2 million is growing at one of the fastest rates in the nation. Uniquely qualified for such a challenging leadership role, Hernandez has worked in law enforcement for nearly 35 years, 30 of which have been in Travis County.
Hernandez began her career in law enforcement in 1981 in Llano, TX as a Night Dispatcher. In 1988, she moved to Austin, TX and served as a Deputy with the Travis County Constable Precinct 3 Office. In 1992, she was hired as a Sergeant Investigator for the Travis County District Attorney's Office. In 2005, Hernandez advanced to Chief of Investigations and over the next 8 years, she built strong trial teams composed of investigators, prosecutors and victim counselors who sought justice for victims and fervently worked to keep Travis County safe.
In 2012, Hernandez was elected Travis County Constable Precinct 3 and took office in January, 2013. She held the distinction of being 1 of only 25 women to hold such a position out of a total of 750 in the state. During her tenure as Constable, her office was recognized by a number of law enforcement municipalities in her jurisdiction for outstanding service and partnership.
Hernandez took office January 1, 2017. Currently, she holds an even greater distinction as 1 of only 6 women who currently serve as Sheriff in the state. She has wasted no time making an impact. Hernandez's no-nonsense policy on immigration shed light on the issue of ICE Detainer Requests being civil in nature and are lacking in probable cause; it launched a national debate that rumbles on in the court system today. Passionate about the plight of mentally ill persons, she has begun working to alleviate the unfortunate trend in county jails of inmates incarcerated as a result of crimes committed solely due to the fact that they suffer from mental illness. Hernandez is also in the early stages of a new initiative designed to keep kids in school and out of jail.
A worker by nature, Hernandez prefers the demand of day-to-day leadership challenges over the political spotlight. Despite that humility, she continues to be in high demand by media outlets. Her efforts have earned her the 2017 Mexican American Legal Defense and Educational Fund's Distinguished Excellence in Government Service Award, the Respect for Law Award from the Greater Southwest Optimist Club of Austin, the Community Service Above Self Award from the Rotary Club of Austin and Investigator of the Year from the Texas District and County Attorney's Association to name a few. She is also a member of many prestigious law enforcement associations including the Sheriff's Association of Texas, Capital Area Law Enforcement Executive Association, Texas Jail Association, Fraternal Order of Police and FBI-LEEDA.
Additional Information
Event Contact:
Kelsey Hitchingham
Contact Organization:
Austin Young Chamber