Description
Exploring Entrepreneurship is a partnership between the City of Austin Economic Development Department's Small Business Program and the Austin Young Chamber.
Starting a business during a recession isn't for the faint of heart, but we see heroic entrepreneurs do it time and time again -- successfully -- because need breeds innovation.
Join us for this new series of exploring entrepreneurship as we learn from business owners and founders who have been there, done that. Our panelists will provide different perspectives and insight into what it takes to launch a business right now and ways to adapt your business to changing needs in the market. We will start with a panel conversation for 45 minutes followed by 30 min of round table discussions where you can ask your startup questions to fellow entrepreneurs.
Learn tips for launching your startup during a recession from business owners and founders who have experienced it
Hear strategies on how to adapt your business to trending market demands
Share your big questions with fellow entrepreneurs in round table discussions
Have a question for our panelists? Submit your question in advance.
Speakers:
Nathan Green, Co-founder and Chief Development Officer for Acadeum
Cindy Lo, CEO of RED VELVET
Mandeep Patel, Founder of ElecTrip
Moderated by: Raul Sandoval, AYC Board Member & Family Law Attorney, Sandoval Family Law
---
About the Speakers
Nathan Green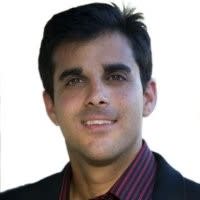 Nathan Green, is a co-founder and the Chief Development Officer for Acadeum. In this role, Nathan focuses on expansion of the Acadeum network within the United States and Internationally. He is an experienced technologist who has spent the last 12 years building higher education software companies in Texas, two of which have been acquired. Previously, Nathan was the founder and CEO of Campus2Careers, the General Manager of North America for Pearson's Talent Assessment business, and an Executive with Accenture. Nathan is a graduate of Cornell University, a founder of the Austin Young Chamber, and a father of three.
Cindy Lo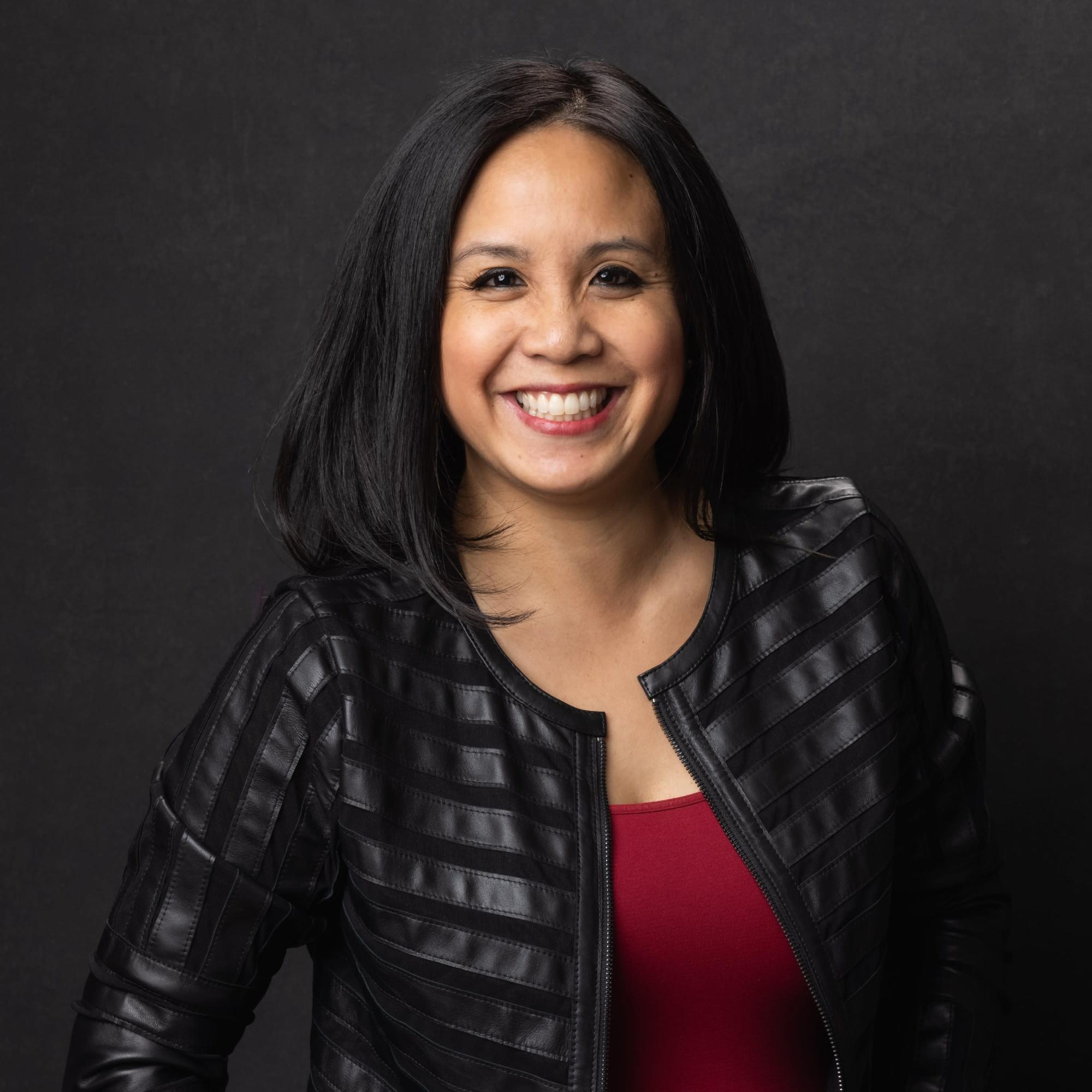 When Cindy Lo started RED VELVET 18 years ago, she did so with the mission to Outplan, Outplay and Outparty! RED VELVET is a boutique creative events and experiences agency helping global brands ideate, design and execute their vision since 2002. During this pandemic, she has pivoted their team to own the virtual and hybrid world. Cindy is a recent author of Behind the Red Velvet Curtain. Connect with RED VELVET on all the major social media channels (@RedVelvetEvents) to see behind the scenes of what event life is like at RED VELVET. Cindy calls Austin, Texas home with her husband of 16 years, their 2 children and Darwin their French Bull Dog.
Mandeep Patel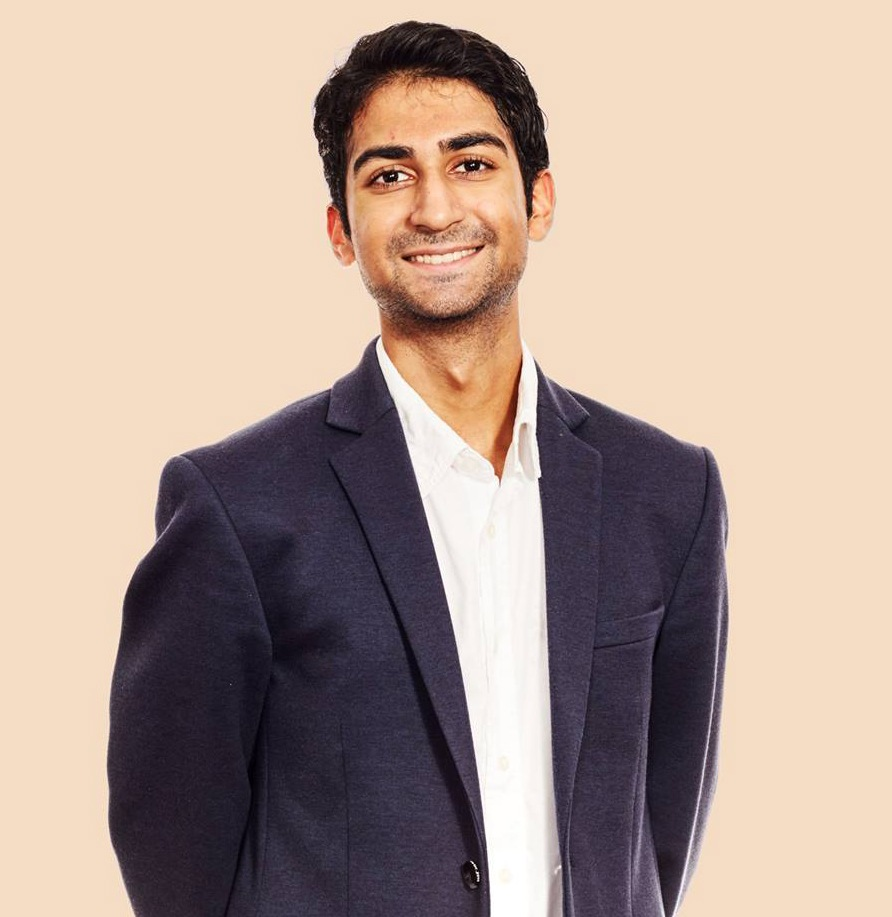 Mandeep Patel is an Indian-American entrepreneur and engineer. Mandeep is the founder of ElecTrip: using electric vehicles to create no-compromise travel solutions. His team identified the most important features for business travel, and then relentlessly optimized their operations to serve their clients. Starting from the dorm room, ElecTrip grew to 400+ clients with an average LTV of $4,630. To grow the company, Mandeep turned down a full time offer and committed himself to the role of CEO. To build the company without outside investment, Mandeep competed in pitch competitions to win over $250,000 in equity free capital.
He also created Sun Co. Tracking, a hardware startup that built passive solar tracking technology. His team presented the idea at Shell's Global Design competition. The relationships built during the competition later helped ElecTrip secure a transportation contract with Shell. A trained leader and operator, Mandeep developed his skill sets through engineering and finance experience at NASA, Lockheed Martin, United Airlines, and BP.
Raul Sandoval - Moderator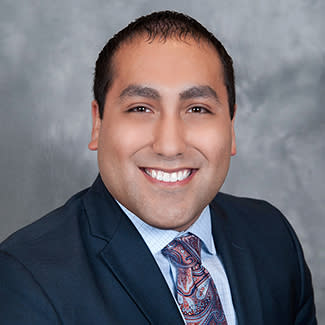 Mr. Sandoval is a board certified family law attorney serving Austin, Texas and surrounding areas in all family law matters. Mr. Sandoval handles all family law cases from prenuptial agreements to divorces, however, his firm's main passion and focus are child custody cases. Mr. Sandoval is the owner and attorney of Sandoval Family Law, P.C., and he enjoys being able to help families through such a difficult time in their lives.
Outside of work, Mr. Sandoval has fun giving back to the community, volunteering at various organizations, and spending time and traveling with his wife.