---
We're continuing to offer in-person and virtual programs. In-person events will follow health and safety guidelines so we can get to all that networking joy while keeping each other safe.
---
---
Inaugural Give Back & Get Loud Presented by vcfo
Wednesday, September 22, 2021 (6:00 PM - 8:00 PM) (CDT)
Description
A Program of our Leadership Services Committee
Join us for the inaugural Give Back & Get Loud Presented by vcfo - a reimagination of our nonprofit fair and Sounds & Stories events - where you'll be able to mix and mingle happy hour-style with over twenty-five nonprofit representatives! At this special event in CB's Lounge at Stubb's BBQ Downtown, you'll discover ways you can get involved and contribute to move our community forward - all while taking in some true artistic performances in Austin style.
Thanks to our generous sponsors, Give Back & Get Loud is free for community members and participating nonprofits!
Why should you Give Back & Get Loud?
The work of nonprofits touches every aspect of our community, from human services and education to arts, culture, and civics. Your involvement and perspectives help shape the direction, capacity, and approach of how a nonprofit grows and serves our community...and at the end of the day, help our neighbors. Put simply, nonprofits need your help.
Mentoring an at-risk student? (check) Joining a board or committee? (check) Being a virtual friend to a senior? (check) Come to Give Back & Get Loud to take the next step in your community involvement!
---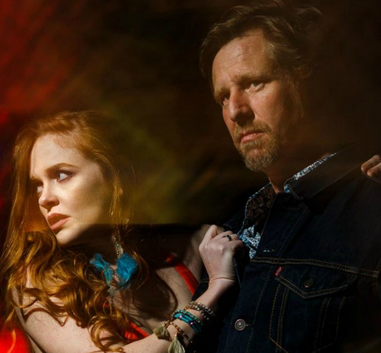 Featuring a Performance with Sounds & Stories by Guy Forsyth and Jeska
Lots of talented people fall in love and start making beautiful music together. But not many of them pull it off like Guy Forsyth and Jeska. Since becoming co-conspirators in life and song, they've proven that the whole can indeed be even greater than the sum of its formidable parts. For Forsyth, Conspirators is the latest in a long string of albums. For Jeska, it was her first recording. But before relocating to Austin and joining her love onstage, she owned a club in her hometown of San Angelo, Texas, and sang in a blues band, in addition to doing acting, voice-over and photography work.
Raised in Kansas City, Missouri, Forsyth migrated to Austin in 1990, and quickly made his musical mark. He became a regular onstage at Antone's, formed the Asylum Street Spankers, went solo, formed the Hot Nut Riveters and a blues band, toured the world, won many Austin Music Awards (including winning 2019 honors for Best Blues/Soul/Funk Band and Best Miscellaneous Instrument-harmonica, and 2018's Best Male Vocals award) and toured the world some more. He's also known as one of Austin's few saw players. Mixing humor, irreverence, devotion and a deep knowledge of musical history, he's earned his status as one of the city's top talents — a status he now proudly shares with his favorite partner in, well, everything.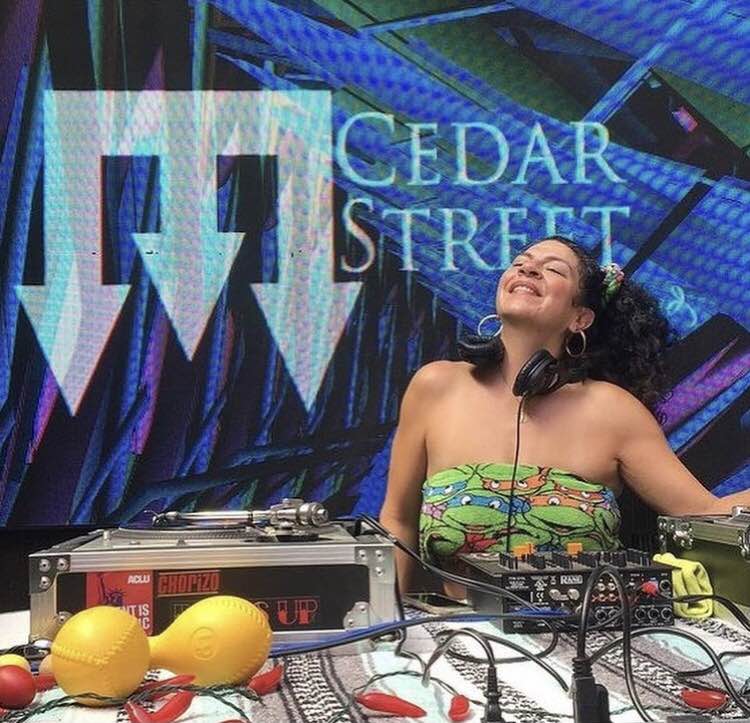 Beats Throughout the Evening by DJ Vanessa Burden
Vanessa Burden is a multidisciplinary artist and DJ who has been curating and creating music in Austin since 2001. From Radio Host at KOOP to Program Director at Girls Rock Austin Summer Camp, Vanessa has a special understanding of the amount of passion and grit it takes to make positive change within our community. She is a big believer that music transcends all boundaries and loves opportunities where she can share her passion. When not tastemaking, she can be found performing with Latin Psych Family Band, Los Alcos, swimming at the Springs, or a dance floor near you!
Plus Support Local Artisans with Pop-up Shops
---
Participating Nonprofits
Presented by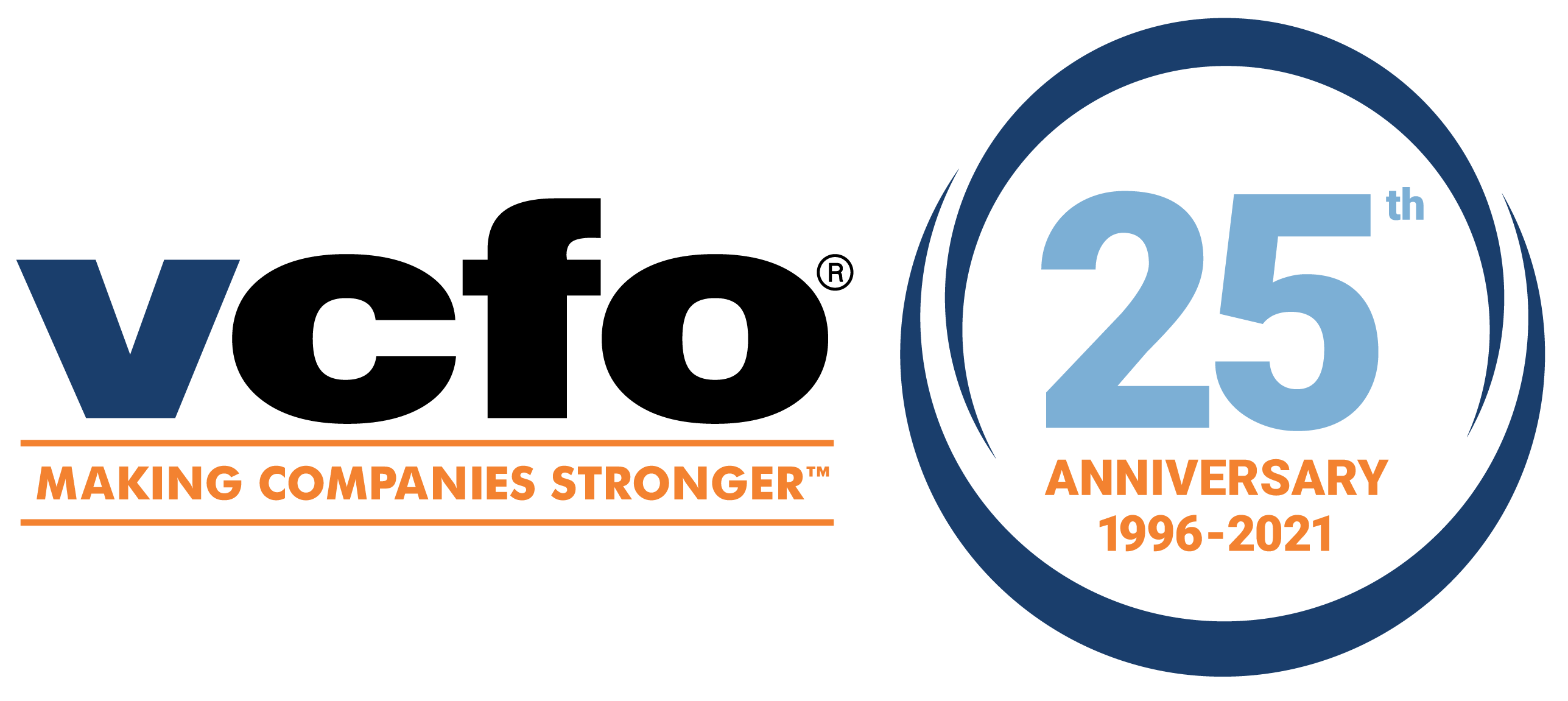 Thank You to Our Event Sponsors
Thank You to Our Event Partners
Health Protocols:
✅ Masks are required for all attendees when you cannot socially distance
✅ Wash or sanitize your hands frequently
✅ Greet each other with non-physical contact
✅ Maintain social distancing when possible
✅ Color-coded name tags at check-in to denote social interaction comfort level
✅ The Austin Young Chamber reserves the right to update these protocols should City, County, and/or State guidelines change.
Cb's Lounge
Cb's Lounge, 809 Red River St.
Austin, TX 78701 United States

Wednesday, September 22, 2021 (6:00 PM - 8:00 PM) (CDT)