---
Based on guidance from the City of Austin, our June events will be postponed or shifted to virtual events. We will continue to evaluate on a daily basis.
Stay tuned for updates and changes.
---
---
LEAD Series: Project Connect - The Future of Transit Presented by Texas McCombs MBA & MSTC
Thursday, July 16, 2020 (12:00 PM - 1:00 PM) (CDT)
Description
Central Texas is rapidly changing. Even in the face of the COVID-19 pandemic, Austin will continue to grow at an explosive pace and is projected to double in population by 2040.
Instead of wondering how we can fit more cars on our roads, we need to think about how we can move more people. We need affordable options that connect our communities to jobs, schools, health care and so much more. And, we need to ensure our plan can adapt to innovations that could make our system fully electric, always connected and, eventually, autonomous.
Capital Metro calls this bold vision Project Connect.
The Project Connect transit plan includes a new light rail system, a downtown transit tunnel that makes everyone's trip faster whether you're on the train or in your car, new MetroRapid routes and vehicles, a transition to a zero-emissions fleet and much more. Project Connect will connect the entire city and get us moving forward again.
At this LEAD Series, come hear Randy Clarke, President & CEO of Capital Metro, speak about the Project Connect Vision Plan, what the Future of Regional Mobility looks like, and what the next steps are to make this vision a reality.
Source: Project Connect (2019). Retrieved from https://capmetro.org/ProjectConnect/
Please submit any questions to events@austinyoungchamber.org.
---
About Your Speaker
Randy Clarke has been the President and CEO of Capital Metro since March 2018. For the previous two years, he served as vice president of operations and member services at the American Public Transportation Association (APTA) in Washington, D.C. Prior to that, he spent seven years in various positions with the Massachusetts Bay Transportation Authority (MBTA) in Boston, including deputy chief operating officer.
Clarke was a key member of the senior leadership team at the MBTA, which provides 1.2 million trips daily. He was featured in Mass Transit magazine's 2011 "Top 40 under 40" list, which highlights leaders in the transit industry nationwide.
He is a graduate of Acadia University in Nova Scotia and holds a master's degree in public policy from the University of Southern Maine.
---
Thank You to Our Sponsors
The Texas Evening MBA Program is a flexible MBA degree tailored to fit your schedule and your needs, allowing you to work full-time while earning your MBA from a globally-recognized university within a network of award-winning faculty and accomplished students. Why wait? Join us for an upcoming event to take an in-depth look into what sets the Texas Evening MBA Program apart from the competition and to ask any questions you may have.
The Texas MSTC Program is a one-year program offering a real-world approach to entrepreneurship allowing students to evaluate technologies with market potential, develop business plans and profitably launch innovative products into market. MSTC recently ranked #6 in the US for Entrepreneurship!
Discover which working professional program is right for you and how they can unlock your full potential as a business leader.
Video Overview: http://bit.ly/1W7LNNc
---
Thank You to Our Event Partner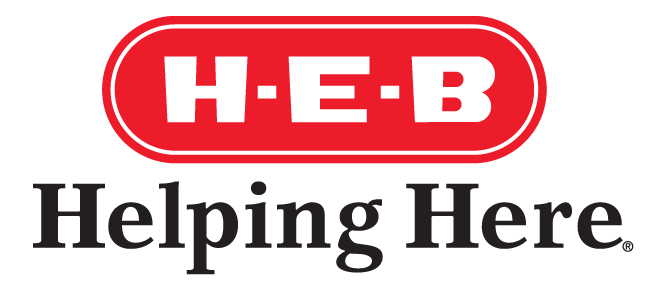 ---
The Austin Young Chamber is dedicated to supporting our members and our community with information, resources, and support as we collectively face the effects of COVID-19. We are here for you and committed to moving forward, together. We hope you will consider supporting our efforts by becoming a member when the time is right, taking our COVID-19 Impact Survey for Employees, and continuing to take part in the programs we offer.