---
Based on guidance from the City of Austin, our events will be postponed or shifted to virtual events. We will continue to evaluate on a daily basis.
Stay tuned for updates and changes.
---
---
LEAD Series: Reflecting, Reframing, Reigniting for 2021 Presented by Texas McCombs MBA & MSTC
Tuesday, December 1, 2020 (12:00 PM - 1:00 PM) (CST)
Description
2020 has been a year that no one expected. We've been staying inside our homes and at the same time forced outside of our comfort zones. Uncertainty has influenced our way of being, and through it all we've had no choice but to learn profound things about ourselves.
Let's take a minute (or even a full hour!) to step back and appreciate all the ways we've grown. As we move into the year ahead, what will you take with you and what can you decide to leave behind? Join us for an introspective and interactive session where you can create space for yourself to acknowledge all that you have achieved this year.
About Your Speaker - Julie Smith
Julie Smith is a curriculum designer and community builder. She creates transformative learning experiences that connect people and build shared purpose. As a trainer and facilitator with more than a decade of experience, she focuses on developing values-driven leadership practices that help individuals increase their impact in the community around them.
---

Thank You to Our Sponsors
The Texas Evening MBA Program is a flexible MBA degree tailored to fit your schedule and your needs, allowing you to work full-time while earning your MBA from a globally-recognized university within a network of award-winning faculty and accomplished students. Why wait? Join us for an upcoming event to take an in-depth look into what sets the Texas Evening MBA Program apart from the competition and to ask any questions you may have.
The Texas MSTC Program is a one-year program offering a real-world approach to entrepreneurship allowing students to evaluate technologies with market potential, develop business plans and profitably launch innovative products into market. MSTC recently ranked #6 in the US for Entrepreneurship!
Discover which working professional program is right for you and how they can unlock your full potential as a business leader.
Video Overview: http://bit.ly/1W7LNNc
---
Thank You to Our Event Partner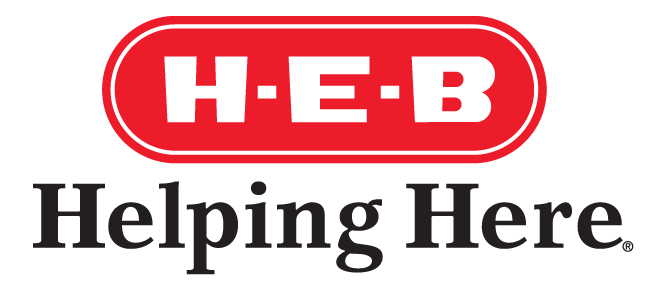 ---
The Austin Young Chamber is dedicated to supporting our members and our community with information, resources, and support as we collectively face the effects of COVID-19. We are here for you and committed to moving forward, together. We hope you will consider supporting our efforts by becoming a member when the time is right and continuing to take part in the programs we offer.
VIRTUAL

Tuesday, December 1, 2020 (12:00 PM - 1:00 PM) (CST)
Categories
Core Programs
LEAD Series