---
Based on guidance from the City of Austin, our June events will be postponed or shifted to virtual events. We will continue to evaluate on a daily basis.
Stay tuned for updates and changes.
---
---
LEAD Series: Reframing Feedback into Constructive Commentary Presented by Texas MBA & Texas MSTC
Tuesday, November 12, 2019 (11:30 AM - 1:00 PM) (CST)
Description
This event registration includes an opportunity to give to the Austin Young Chamber Foundation. As the giving arm of the Austin Young Chamber, our Foundation leverages your giving and that of your fellow members to support missions and causes that ensure everyone in our community has the opportunity to thrive. With as little as $5, you can help amplify our giving. Learn more here.
---
In the workplace we are constantly giving or receiving feedback. Sometimes this feedback is positive and sometimes it is negative. But what are we taking away from those conversations? Are we able to reflect on the feedback and apply it? Are we giving feedback in a way that our employees or co-workers understand that they are valued? Join the conversation with UT Career Consultants Amanda Olson (MSTC) and Max Kozinn (MBA) as we talk about the importance of giving and receiving feedback:
How do we articulate what is happening that needs to change?
How do we listen to feedback without taking offense?
How do we coach our staff through a problem?
How can we apply feedback strategies to become better employees and future leaders?
Key takeaways:
After participating in this conversation, you will be able to receive and apply feedback in both a positive and informative way.
We will learn how to give feedback in a way that creates open conversations.
---
About Your Speakers
Amanda Jo Olson
Career and Talent Development Consultant Texas McCombs MSTC
Amanda is the Career and Talent Development Consultant for UT McCombs' M.S. in Technology Commercialization program, the #5 entrepreneurship masters in the U.S. Amanda is a U.S. Navy veteran and has pursued her passions through service to her country, accounting, and higher education. Amanda has over four years' experience in Career and Profession Development and obtained her Master of Science in Higher Education at Texas A&M University – Texarkana. Along with her higher education experience, Amanda brings over ten years of experience in a corporate setting. She is a Certified Veterans Career Coach and a licensed Strong Interest Inventory Interpreter through the Myers Briggs Company. She greatly enjoys coaching students to career success. Amanda currently serves as the VP of Marketing for TXCEIA.
Max Kozinn
Career and Talent Development Consultant Working Professional MBA
Max has a history of training and developing diverse individuals in a variety of roles to satisfy clients, build lasting strategies and grow his teams effectively. In his current role as Career and Talent Development Consultant for the McCombs School of Business at University of Texas at Austin, Max advises and teaches MBA students on a variety of career management areas including career exploration, network creation, resume/cover letter writing, LinkedIn, interviewing, and many more.
Max's corporate contributions span over 11 years in roles with the University of Texas at Austin Athletics, Dallas Cowboys, Spurs Sports and Entertainment, Cleveland Browns, Detroit Pistons and Lifetime Fitness. Max earned his JD and MBA degrees at Michigan State University and a BA in Legal Studies and Political Science from University of Wisconsin.
---
Thank You to Our Sponsors
The Texas Evening MBA Program is a flexible MBA degree tailored to fit your schedule and your needs, allowing you to work full-time while earning your MBA from a globally-recognized university within a network of award-winning faculty and accomplished students. Why wait? Join us for an upcoming event to take an in-depth look into what sets the Texas Evening MBA Program apart from the competition and to ask any questions you may have.
The Texas MSTC Program is a one-year program offering a real-world approach to entrepreneurship allowing students to evaluate technologies with market potential, develop business plans and profitably launch innovative products into market. MSTC recently ranked #6 in the US for Entrepreneurship!
Discover which working professional program is right for you and how they can unlock your full potential as a business leader.
Video Overview: http://bit.ly/1W7LNNc
---
Thank You to Our Lunch Sponsor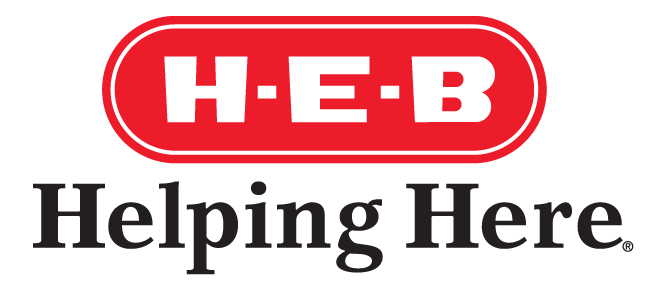 Rowling Hall
Rowling Hall, 300 W Martin Luther King Jr Blvd

Austin, TX 78701 United States

Categories
Core Programs
LEAD Series

Registered Guests
29