Wake up with the Austin Young Chamber!
If you're thinking about joining, a new member wanting to get more involved, or a current member looking to network, Coffee Connection is the place to be!
Coffee Connection provides a casual environment to talk with Austin Young Chamber staff, board members, and ambassadors, and to get to know one another over a cup of joe. You'll have the opportunity to learn more about the Austin Young Chamber, Committees, and how to get more involved in the organization.
Thank You to Our Sponsor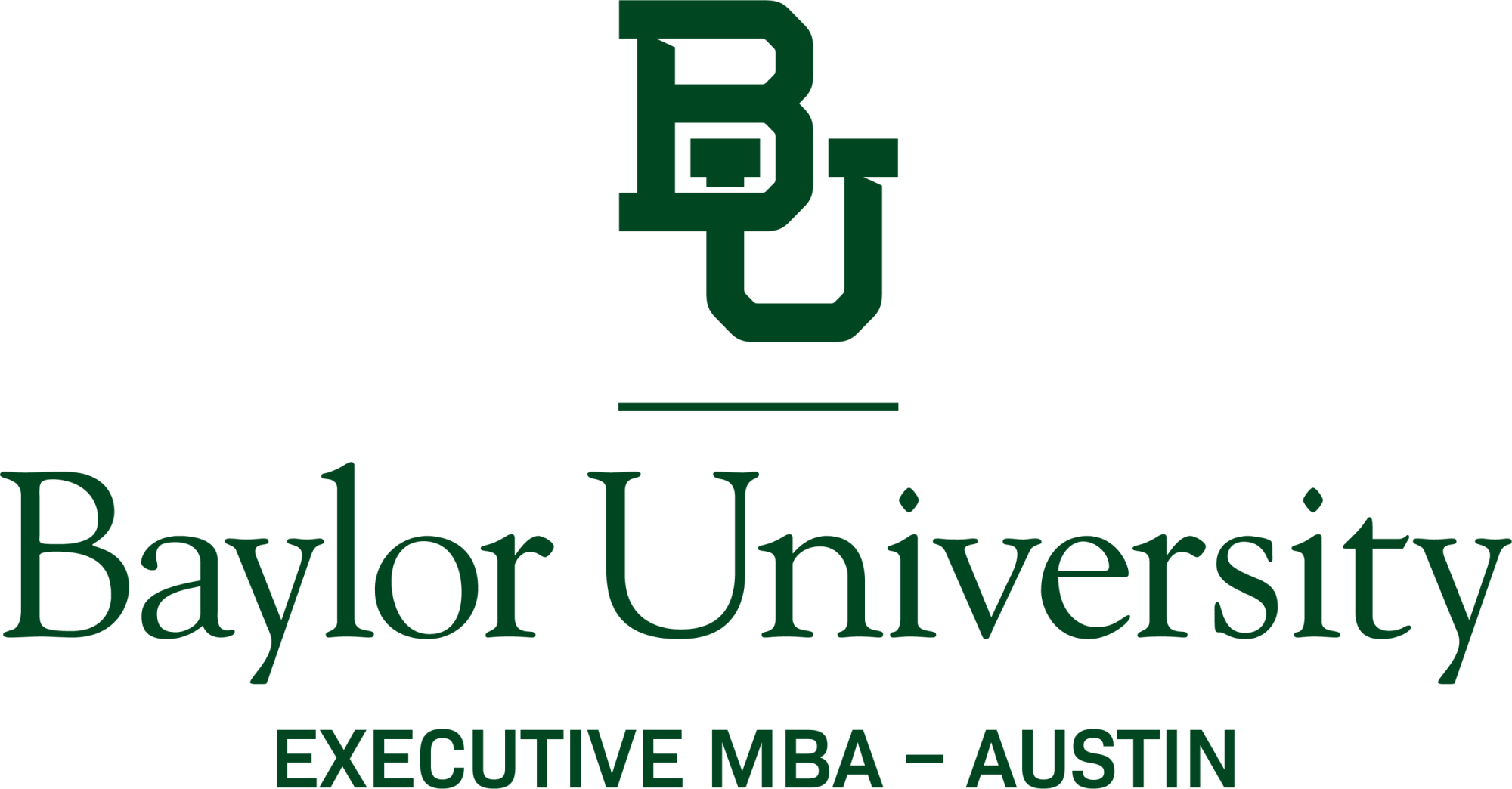 The Baylor Executive MBA Program in Austin is a 21 month program, just one night a week on Monday nights at the Austin campus, which is just 3 miles north of The Domain. This program delivers an innovative and customized experience in a cohort format taught with practical application in mind. A rigorous curriculum is designed to expand your strategic vision and leadership skill set with a focus on building your skills in agility, critical thinking, managing risk and decision making.
In addition to offering a prestigious Executive MBA degree, we also offer a Healthcare Specialization, which delivers 25% of the curriculum through a healthcare lens. Both programs provide specific expertise vital to your development as a leader in any industry.
Our program is community oriented, placing a high value on personal relationships. Baylor's core values attract students with diverse backgrounds and a desire to lead with integrity and serve others. Our intimate environment and small class size foster collaborative interaction among high caliber students who challenge each other and build lifetime connections.
Feel free to drop in for a visit, or email us at EMBA.Austin@baylor.edu. Learn more from our video overview.