---
Based on guidance from the City of Austin, our May events will be postponed or shifted to virtual events. We will continue to evaluate on a daily basis.
Stay tuned for updates and changes.
---
---
Staying Emotionally Healthy Presented by Under The Influence Coaching & Consulting
Wednesday, June 3, 2020 (11:30 AM - 12:30 PM) (CDT)
Description
During times of uncertainty the ability to stay emotionally stable is vital. Your business and career growth are dependent on how much you can handle. So how do you stay emotionally healthy while at the same time not ignoring your emotional needs? In this webinar Justus Murimi, Life Coach and founder of Under The Influence Coaching & Consulting, shares how to increase your emotional capacity in times of uncertainty.
About the Speaker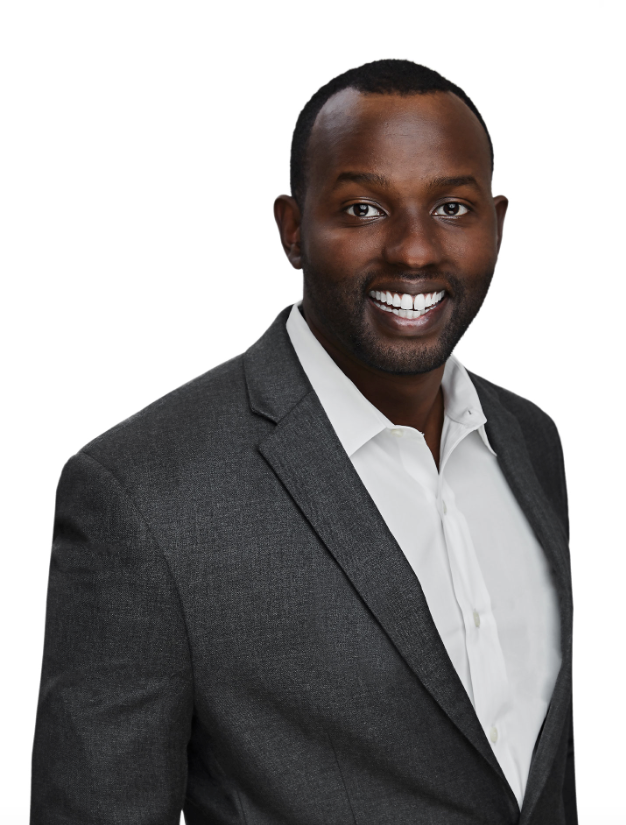 Justus is a life coach, Realtor, and management consultant who lives in Austin Texas. His passion is to help business leaders who feel emotionally, spiritually, and mentally stuck get their breakthrough. He is a former pastor and small business owner who enjoys seeing leaders thrive. He is married to his beautiful wife Stephanie and has three young boys.
Thank You to Our Event Partner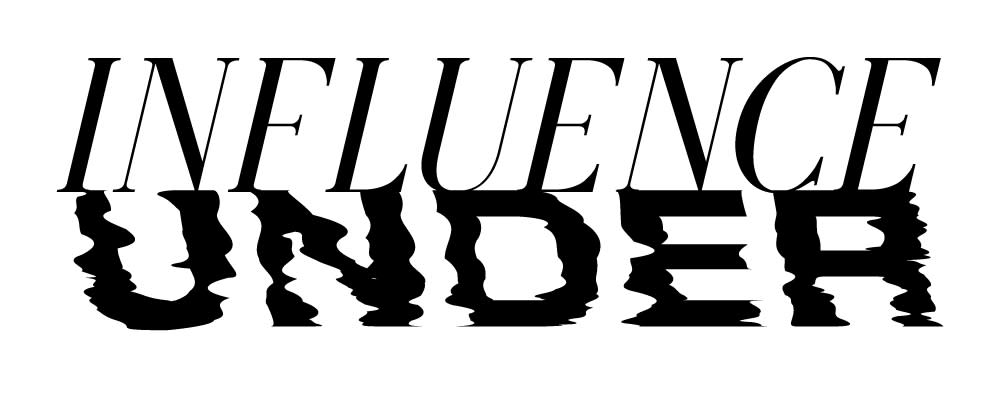 ---
The Austin Young Chamber is dedicated to supporting our members and our community with information, resources, and support as we collectively face the effects of COVID-19. We are here for you and committed to moving forward, together. We hope you will consider supporting our efforts by becoming a member when the time is right, taking our COVID-19 Impact Survey for Employees, and continuing to take part in the programs we offer.