---
Pursuant to the City of Austin's ban on gatherings of more than 10 people through May 1, our April events will be postponed or shifted to virtual events. 
Stay tuned for updates and changes.
---
---
WEBINAR: 3 Keys to Boost Your Leadership Agility Presented by Baylor Executive MBA Austin
Thursday, April 16, 2020 (12:00 PM - 1:00 PM) (CDT)
Description
There's no question we are dealing with some tough days and weeks ahead. Everyone's health and safety is our top priority. We want to continue to serve you by bringing you meaningful content that can help you respond to the challenges and changes you face right now.
How are you preparing to lead the organization of the future? How would being more intentional about your own growth impact your career, your business, your life? The ability to move, change, and evolve with organizational needs and rapidly changing technology is a vital skill that must be cultivated and developed to ensure ongoing success.
Join us on April 16th, where we will explore one of the greatest leadership skills you need to be successful in today's fast-paced, unpredictable, and ever-changing business world.
At the end of this 1-hour webinar you will:
Understand why agility is a game changer for your career

Uncover the assumptions and myths that slow down your growth and continuous learning

Know how to design your own intentional plan for growth
We hope you will join us for this dynamic and interactive webinar. We encourage you to take just one hour and invest in your own personal development and growth.
Thank You to Our Sponsor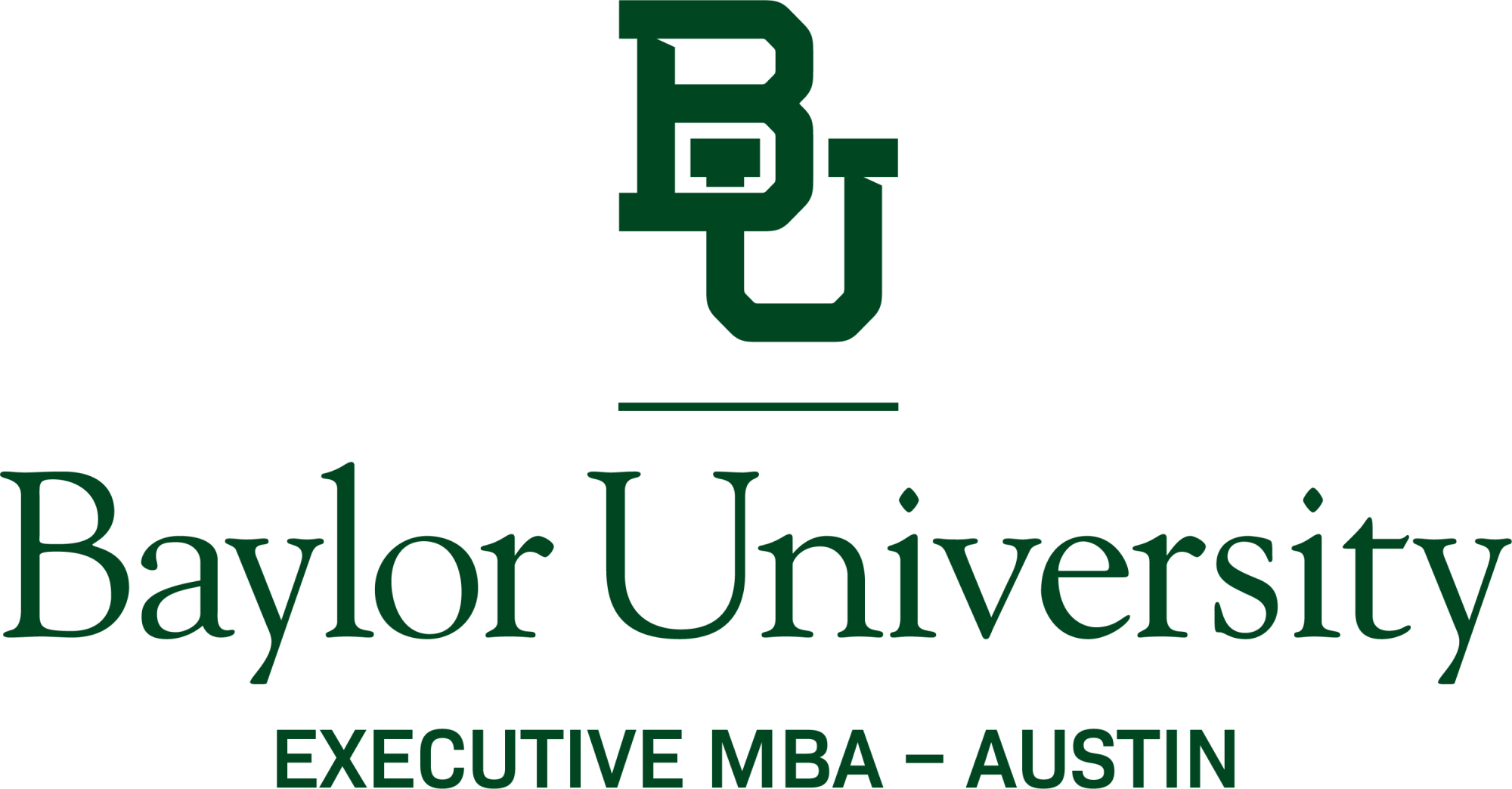 The Austin Young Chamber is dedicated to supporting our members and our community with information, resources, and support as we collectively face the effects of COVID-19. We are here for you and committed to moving forward, together. We hope you will consider supporting our efforts by becoming a member when the time is right, taking our COVID-19 Impact Survey for Employees, and continuing to take part in the programs we offer.